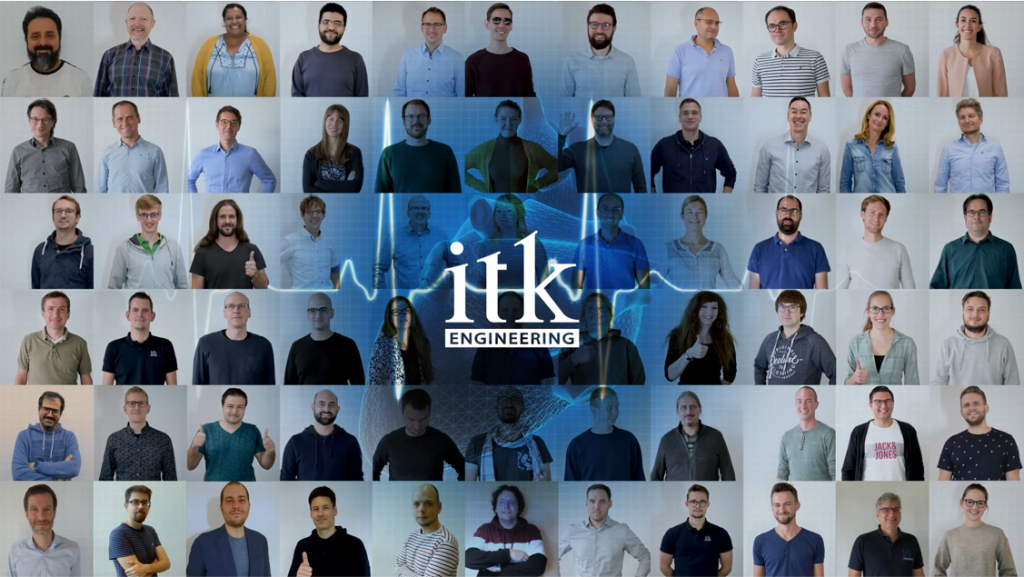 Tailor-made medical systems out of one hand
Medical devices, robotic assistance systems, digital health or diagnostics solutions – as an ISO 13485-certified engineering partner, our interdisciplinary team develops holistic healthcare solutions that bring everyone on board. Let us join forces to shape the things to come in healthcare technology.
We provide local Japanese language sales, project management and engineering. For medical projects under ISO 13485:2016 we rely on our R&D headquarter in Germany which is certificated foreign medical device manufacturer pursuant to Article 23-2-4 of the Act on Pharmaceuticals and Medical Devices.
Our services
Standards-compliant system and software development
Digital health solutions
Connectivity and cyber security
Quality assurance