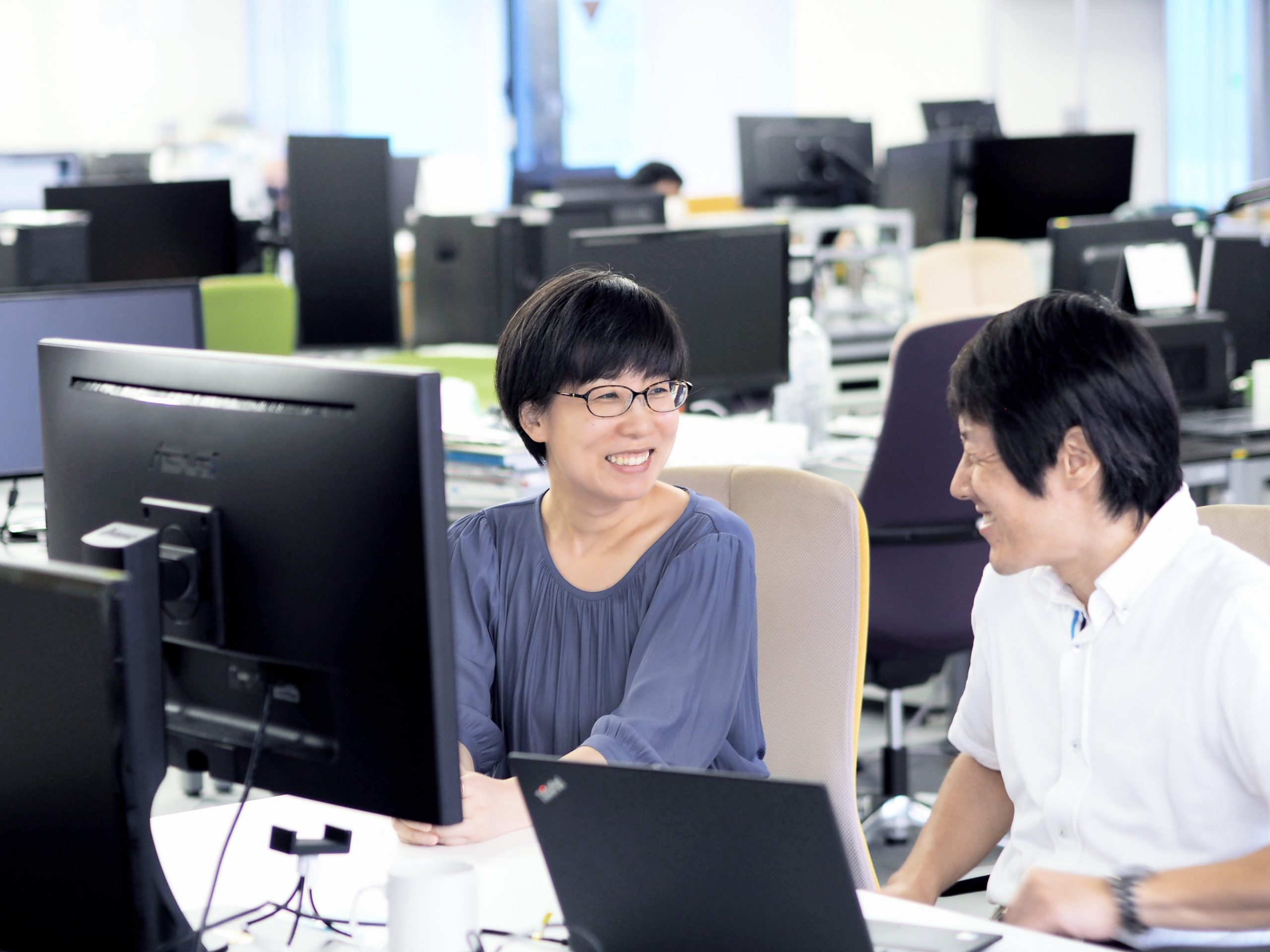 Working at ITK Japan
Inspiring and setting high standards – on a personal level and technologically.
Long-term partnership that is worth it. For all of us.
At ITK, we are committed to a long-term relationship with our employees and our clients. Every day, more than 35 engineers at ITK Japan work on diverse projects for clients in the fields of automotive, healthcare, and industrial. Developing innovative technologies, working internationally and having a high flexibility defines our startup culture in Japan.
Our benefits & conditions
Flexible working times
Hybrid/ smart Work
Vacation & paid sick leave
Education & training
Diverse projects